About The Temps
The Temps, the name coined from the expectation of a group of friends getting together to play a handful of gigs, has grown into a respectfully long tenure as one of Victoria's premier party bands.  A house act at the very comprable Irish Times Pub, with stand ins at the Bard & Banker Public House, the Temps are a collection of seasoned players each with travelled histories in the music industry.  As working musicians they pride themselves on their professionalism.  As friends they value the importance of having fun.  The audiences that catch them receive both.  Keep an eye out on the calendar to catch them when in the downtown Victoria area.  If you want them for a private function, you can always reach out too.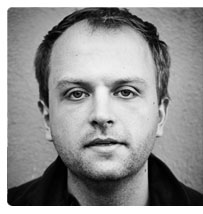 Justin Hewitt
Justin Hewitt (Vocals and Guitar) has been combining his love for music with his passion for technology since an early age. His solo career has earned him top spots in New Music West (2008), The International Songwriters Competition (2008), The Independent Music World Series (Semi-Finalist 2008), and most recently, (2011), he was a finalist in the Mount Doug Idol Competition where he performed with David Foster. His video for Close your Eyes, from his self named album has been played on Much Music, and Bravo.
Murray Creed
Murray Creed is the owner and instructor of Groove Studios here in beautiful Victoria BC, and is the author of five instruction drum books as part of the 'Groove Evolution' series.  He has played with Fine Tooth Combine, Triple Sow Cow, Thin King, Fast Jacket, Vince Vaccaro and Honeyloaf to name a few.  Murray performs drum clinics and master classes around Vancouver Island, and is the founder and chief operator of the Victoria Drum Fest.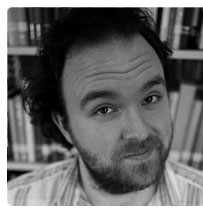 Josh Szczepanowski
Josh Szczepanowski (Lead Guitar and Vocals) made the foolish decision to become a musician ten years ago and is still struggling along with it. He works regularly in the BC music scene in various projects as a multi-instrumentalist, producer, and songwriter. His main project Men Against the Sea just finished their first album, and when he's not playing guitar for the indie noise-rockers Black Valley Gospel you can see him as the lead singer, and lead guitarist, for the critically acclaimed group PIGS: Canada's Most Authentic Pink Floyd Tribute Act.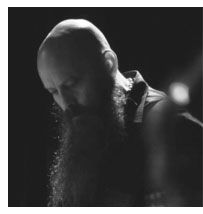 Rick May
Rick May (Bass) has worked, toured live, and recorded with so many wonderful artists. In his career he has shared his great talent with the likes of Andy Summers (Police), Barney Bentall, Daniel Lapp, David Gogo, Joby Baker, Luke Doucet, Mae Moore, Neil Osborne, Taj Mahal, Sass Jordan, Rickie Lee Jones and Michael Jackson. If you want to see the full list, check out his bio on rickmay.ca. Rick also owns and operates the successful Pro Jam Spaces Studios in beautiful Victoria, BC. "It has always been Rick's goal to provide a creative and quality controlled environment for the multitudes of local Victoria musicians trying to perfect their live show, write new material, prepare for an upcoming recording session or just have some fun." – A sound representation of his contributions to the music community.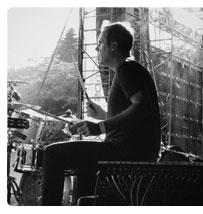 Matt Johnson
(Co-founder & Substitute)
Matt Johnson (Drums and Vocals) has played in the Juno award winning band 54-40 since 1985, and has recently been inducted into the Western Canadian Music Awards Hall of Fame. When he's not on tour or in the studio with 54-40 you can find him playing with Tom Hooper (The Grapes of Wrath) in Tom and Matt. You can also see Matt playing with his other projects Run for Cover and Cities.
The Temps play the classic hits by: The Beatles, Rolling Stones, Tom Petty, and Van Morrison, to modern rock from: The Tragically Hip, Mumford & Sons, Radiohead, and U2.
You do not want to miss this band.